THE CURSE
A Shifter Origins Novel
They're marked for death…
For wolf-shifters like Astrid marked by the curse, time is running out. If she doesn't find her sou's mate before her twenty-fifth Blue Moon rises, she will die. And with only three weeks left, things aren't looking good for her. True love just doesn't fall out of the sky.
Lone wolf Erec is determined to stop a crazed killer from harming anyone else. Even if it means helping a rival pack. But he never expected to feel such a pull for the alpha's beautiful daughter, Astrid. He doesn't have time for distractions if he wants to find a killer before his final Blue Moon rises.
Danger looms, and the swirling patterns on their skin mark them for death, but Astrid and Erec are willing to do whatever it takes to save the pack, even if they die trying.
Published by Entangled Publishing Amara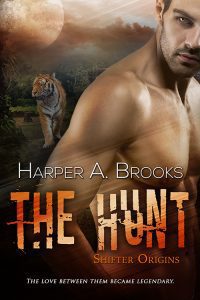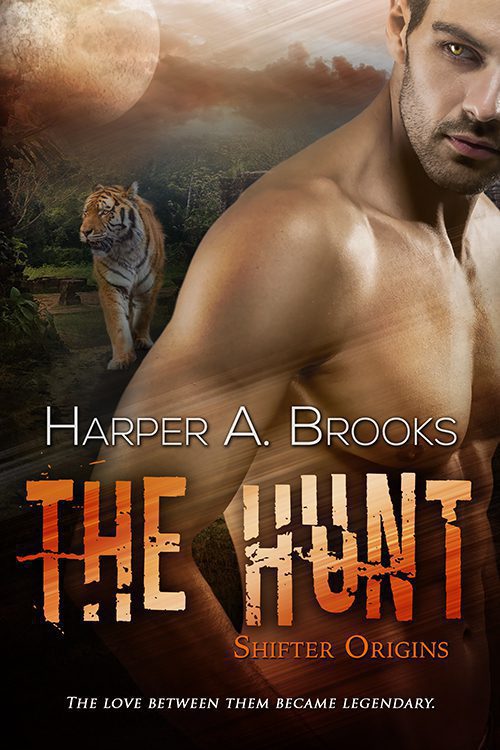 His heartbeat slowed, and a peaceful calm washed over him. Kael's body eased, welcoming his tiger form. Something new and powerful had been released inside him—a part of him that he had almost forgotten existed. This was him. He was the tiger prince.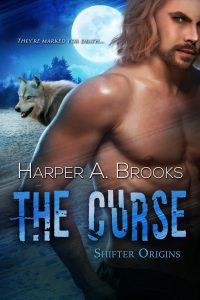 Three wolves that she could see. And they were surrounding her…The prickling twinge started at the base of her spine, building for the shift, but even the animal inside her knew there was no time. The beasts had been sizing her up this entire time and closing in. If she changed, she'd be completely vulnerable in those few seconds. They'd kill her. Her wolf snarled in warning.
Run.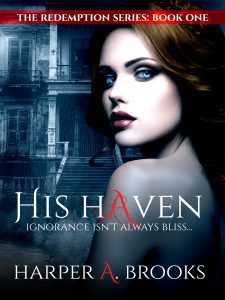 "I envy your strength. A person who has endured as much as you and still stands is rare to find. You're worth risking everything for."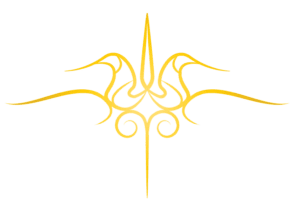 To my horror, Laurence's head swiveled my way, and in that moment, I saw Kay was right. His face morphed before my eyes into a hideous creature with fangs, sunken cheeks, grey skin, and a thick protruding brow. His eyes were the most jarring; they were an unnatural brilliant red. I blinked, and the grotesque mask disappeared. Laurence was glowering at me once again, as I knew him.
What the f*ck is that?