I'm Sorry
I just wanted to say sorry for not being as consistent with my newsletters as I should be. There's a lot going on in my life. My sister just got married and I was the matron of honor. On top of that craziness, we just found out my mother has sarcoma (either stage 2 or 3). We are beside ourselves, so please excuse my scattered brain. I'm trying to be strong for her while staying focused on my writing, but it's really hard. I hope you all understand. I'm going to try my hardest to keep up on my pages and newsletter. Bear with me as I help my mother through this difficult time.
---
What's Next

#amediting
I finally got my edits for the second book in the Shifter Origins series, The Curse, and I'm so excited to get back into Astrid and Erec's story. I have a lot of work ahead of me, but it's exciting all the same.
Here's a preview of The Curse's blurb just for you! Keep in mind, it's still a work-in-progress.
A deadly curse to break. 
An invading pack. 
Will their love be strong enough to overcome it all?
As the closest one to reaching her final Blue Moon in her wolf pack, Astrid is tired of being treated like she's already dead. She longs for things to be as they used to be, when she was free to do whatever she wanted without restraint and simply live her life. But the moment she and her brother stumble across the remnants of a neighboring pack and a naked man buried underneath the snow, she quickly learns that even with only three weeks left before the curse claims her life, she hasn't really been living at all.
Erec's home is destroyed when a domineering wolf from the north ambushes his home during a snow storm. After he is rescued and welcomed into the west-side pack, his mind is set on stopping Jerrick's territory from expanding any further. He'll do anything to protect his new family from the encroaching threat of another attack and make Astrid, the alpha's daughter, his mate before they die from their last Blue Moon.
With eminent dangers looming and the swirling patterns on their skin marking them for death, will Astrid and Erec be able to join together and save the ones they love before their last Blue Moon rises in the sky?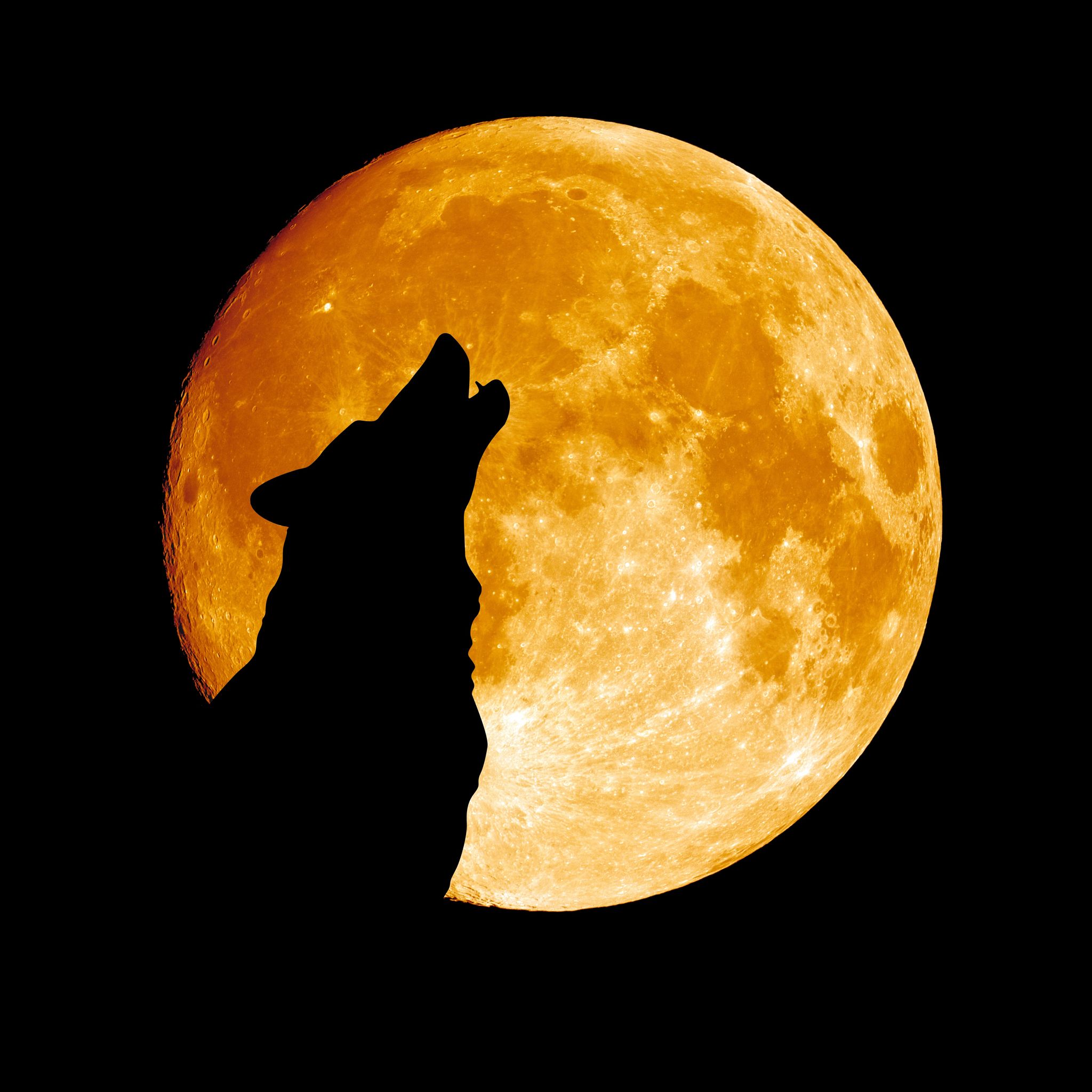 ---
H.A.B.'s Book of the Week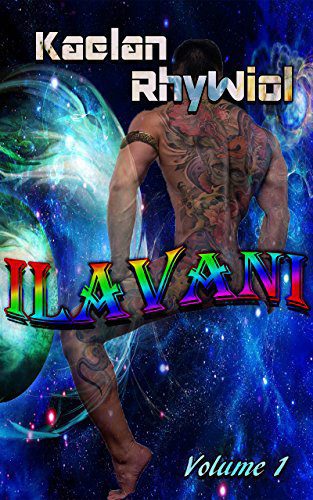 ILAVANI 
by Kaelan Rhywiol
The first installment in a long-running, science fantasy series based in a queer, pagan, polyamorous, universe 3800 years in the future.
Maëlcolm is a skilled BDSM trainer, a spy, and unfortunately, a prince.
Cameron is Maël's older brother, titular heir to their father's kingdom and in love with his enby bodyguard, Li.
Kat is a slave. A genetically modified being created for one purpose, and one alone. To please her masters in bed.
Los is a gifted Companion, the only thing that makes him happier than practicing his calling is loving Maël, the one man Los can't have an official relationship with.
If Maël doesn't give up his calling and do as the Ard Righ demands, his family loses everything.
If Cam doesn't do what he needs to do to become worthy of the throne by the Ard Righ's stringent standards, their family may be executed.
If Kat, autistic, touch-averse, and afraid, chooses to fight her fate, she'll die.
When an artificial intelligence named 'the high king' is at the helm, the cost to human hearts may be impossible to bear.
---
Want to be an Original?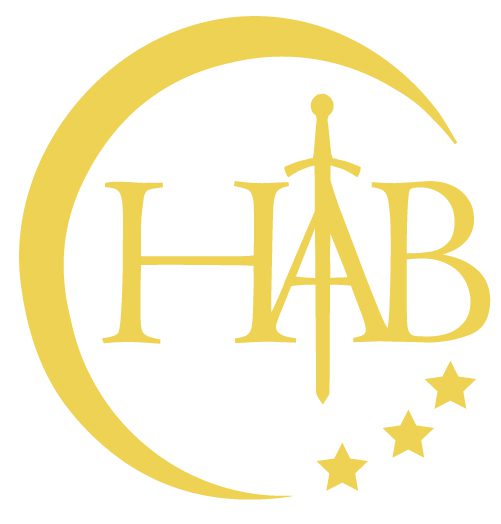 What does it mean to become an Original? It means you are a part of my personal team! Help me promote my books, giveaways, and events, all while joining in on the daily fun. My Originals get access to exclusive contests and information. Work directly with me! If you have social media, it's simple. Share posts and help me spread the word.
~H.A.B.