Yes, you saw that right! THE HUNT made the cut and is a finalist for InD'Tale Magazine's RONE Awards! I am beyond excited! Since I am a fairly new author, this is my first go at a literary award. I can't believe so many people loved THE HUNT that much to send it to the final judging round! Thank you all who took the time to vote. Now the book goes to a hand-picked panel of judges and winners will be announced October 14, 2017. Eek! I also got invited to their signing/gala event to celebrate my finalist place and possibly pick up my 1st place winner award (if THE HUNT takes the whole kit-and-caboodle), but because it's being held in California and I live on the east coast, I don't think that trip is going to happen. But if my book does win, they can ship me the award, too. If that happens, you better believe I'll be walking around with it, showing it to everyone I meet.
"Hi, how are you? Yes, I'm good. Have you seen my AWARD!"
Ha! I'm not ashamed to say that I'm stinking proud of myself!
---
Behind the Shifter Origins Series

I want to dive a little into the background of THE HUNT and the other coming books in the Shifter Origins Series (such as THE CURSE which releases Fall 2017 and THE FALL which I am currently working on). For this series, I wanted to create something different–books I had never read before but would have liked to read. I also wanted to create something relatable. But how to make a paranormal romance with magical creatures that could shift shape and is based in a fantastical ancient world relatable? That was going to be hard. So what I decided to do was to bring in some very familiar problems, ones that we still see every day, such as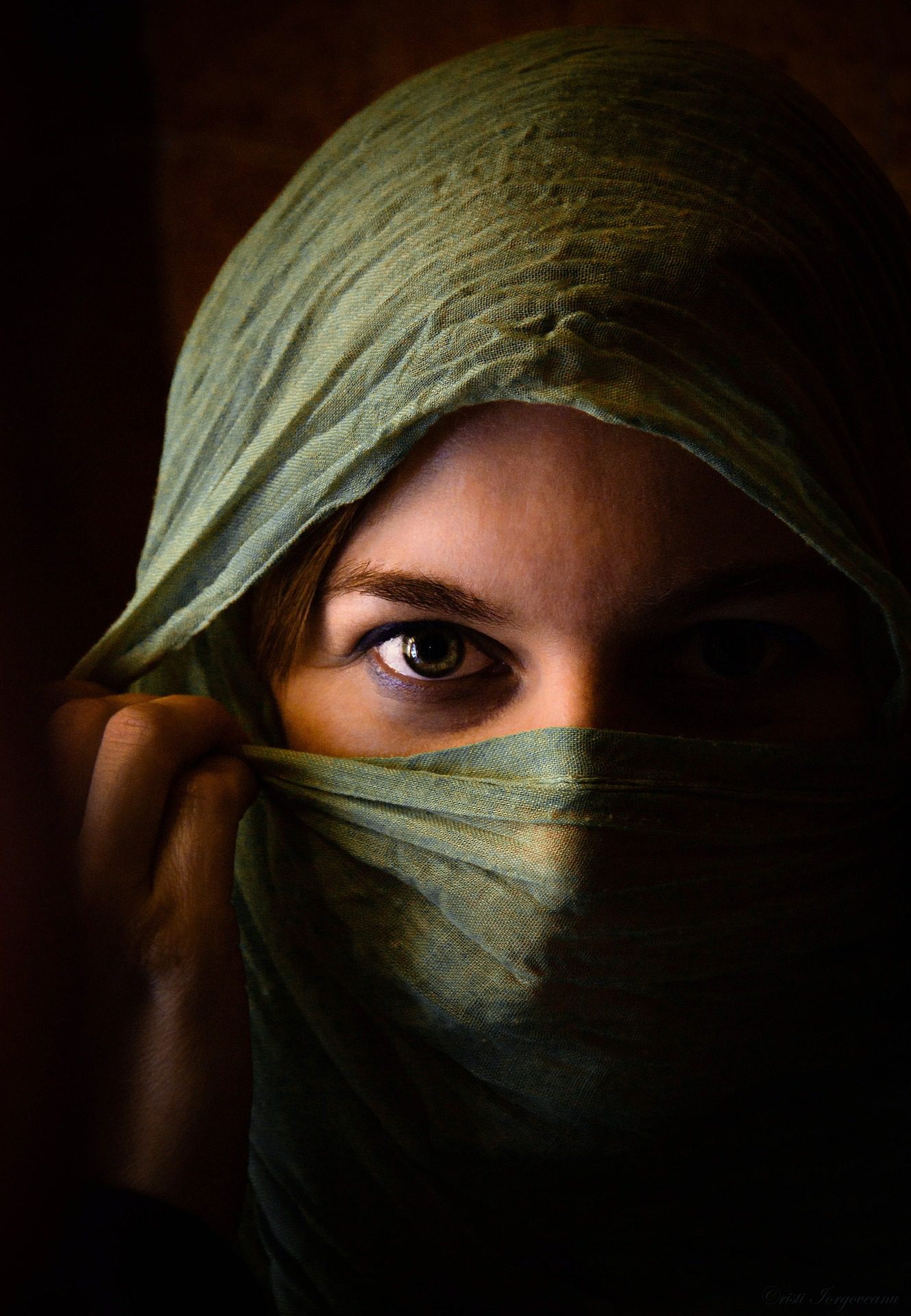 racism, socioeconomic prejudices, and gender stereotypes. Most importantly, I wanted to show the main characters overcoming these obstacles and succeeding despite of them. I wanted readers to find a powerful message in my stories, to show that anyone can change the world for the better.
Another aspect that I added to connect these ancient origin stories to present day is that I made each book influenced by a different race and culture. For example, readers can find African and Indian traditions in THE HUNT. From Prince Kael wearing white at a funeral/burial, to the inspiration of the characters' names, to the gifts given to brides by the grooms. Even the trees and plants are inspired by African and Indian cultures. You can find these traditional tidbits sprinkled throughout THE HUNT and the other upcoming books in the Shifter Origins Series.
Here's a never-before-seen look into the next two books in the series and their culture influences:
THE CURSE is inspired by Nordic and Celtic cultures–vikings, ancient curses, legends passed down through generations, gender stereotypes (male dominated), and emphasis on the celestial.
THE FALL is inspired by Asian cultures–underground crime, the Triad mafia, advancement in science, genetic modification, and the theme of rebirth.
---
H.A.B.'s Book of the Week
A hell of a start to an amazing demon series!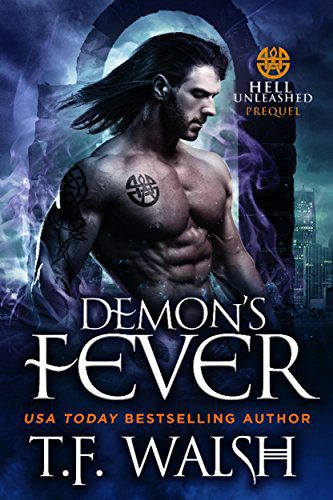 DEMON'S FEVER
by T.F. Walsh
A half-demon dating a demon hunter… she's asking for danger.
After losing her dishwasher job, Cary Stone finds herself broke and homeless. And, oh yeah, she's also a half-demon who has to stay in hiding because everyone wants her dead. Awesome. So when she's offered a job to hunt demons at Argos Inc., she jumps at the chance to get a new lease on life. But in order to keep the job, she has to pass a series of tests.
Failing isn't an option. And then there is the hotshot demon hunter that is sexy motivation to reach her goal… but if he knew she what she really was, he'd want her dead too. Can things get any worse?
Levi Walker is pissed off. Seriously. After being the best demon hunter at Argos Inc. since forever, they want to screw him by not paying him for the jobs? Nope, Levi decides it's time to go. Or at least it was until a hunt he's on spins wildly out of control and causes a catastrophic loss…and everyone at Argos blames Levi. Now faced with being sued for the damage, Levi begins pursuing the evidence to clear his name. Jumping right into the fray, Levi soon finds himself in mortal danger. But he's a fighter who'll battle until the end…which may come sooner rather than later, now that he's met a beautiful and mysterious hunter at Argos and can barely keep his mind on the job.
Will Levi stay alive long enough to find the proof to clear his name and leave Argos for good or will Cary prove to be the sexy and dangerous distraction that he just can't ignore?
Please note: Demon's Fever has been previously published in the boxed set – Dark Fates.
GET IT HERE
Available now
---
HIS HAVEN on KU
HIS HA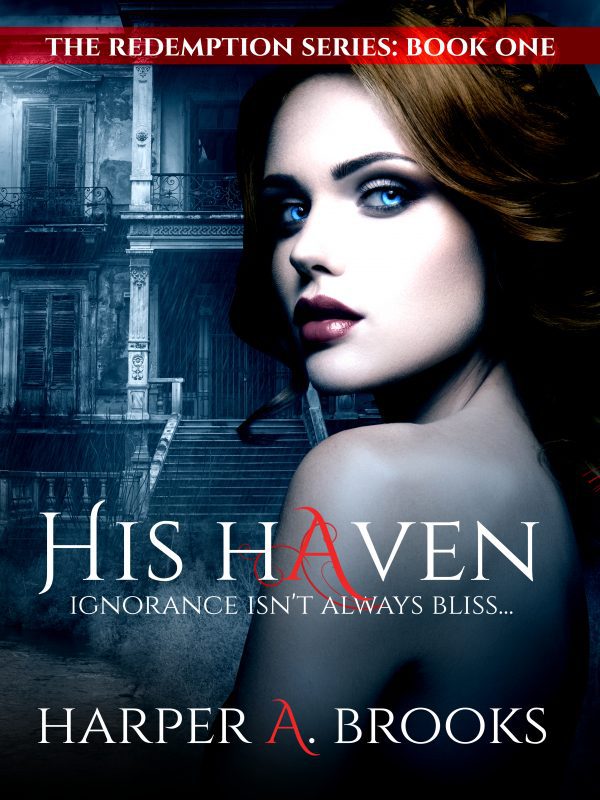 VEN is being pulled off Kindle Unlimited June 16th, so if you have KU and want to read my debut vampire romance, now is the time to get it! It may be your only chance to read the book for free.
Blurb:
Ignorance isn't always bliss…
Handsome and diligent Avrum Brenin should have died in the fire with his mother and older brother. Instead, he is saved by the powerful and wealthy immortal, Lord Henri. Placed under his care, Avrum shares in his world of endless splendors. He must do one thing in return—look after Haven, a human and Lord Henri's newest rescue.
The simple task proves to be more complicated than it seems. Haven is disobedient, ungrateful, and hostile, yet she is beautiful and mystifying at the same time. One night, when Avrum stumbles across Haven barely clothed and bound at the wrists, the world he has trusted in unravels before his eyes. He soon discovers that no one—from Lord Henri and Haven to his closest friend, Lysander—are who they seem to be.
Now faced with the truth, will Avrum choose to surrender to the man who rescued him, or will he have the courage to save the woman who captivated him?
~H.A.B.