RONE voting has started!
THE HUNT (Shifter Origins #1) has been nominated for a RONE Award by InD'Tale magazine for best paranormal short and week 4 voting has started! Since I'm still a relatively new to this author business, this is the first award I've ever been nominated for so I'm super excited. Voting runs from May 8th to 14th, so make sure you pop over and show THE HUNT some love! You'll need an account to vote (if you don't already have one) but it's free to sign up.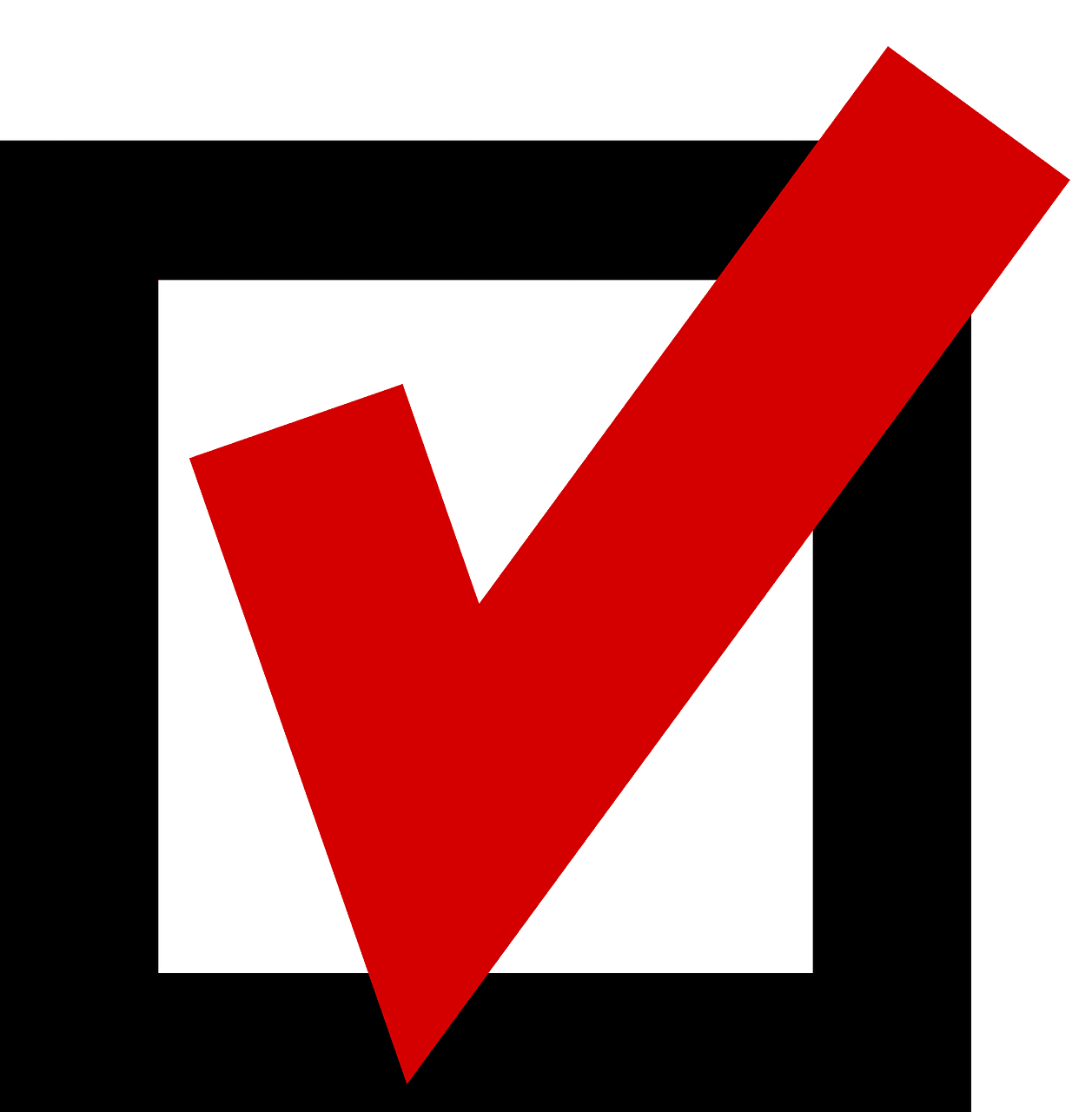 ---
#TeaserThursday

I'm going to switch things up this week, and instead of giving you the normal "Updates in the week" here, I'm going to give you a special look into THE HUNT in honor of its RONE nomination!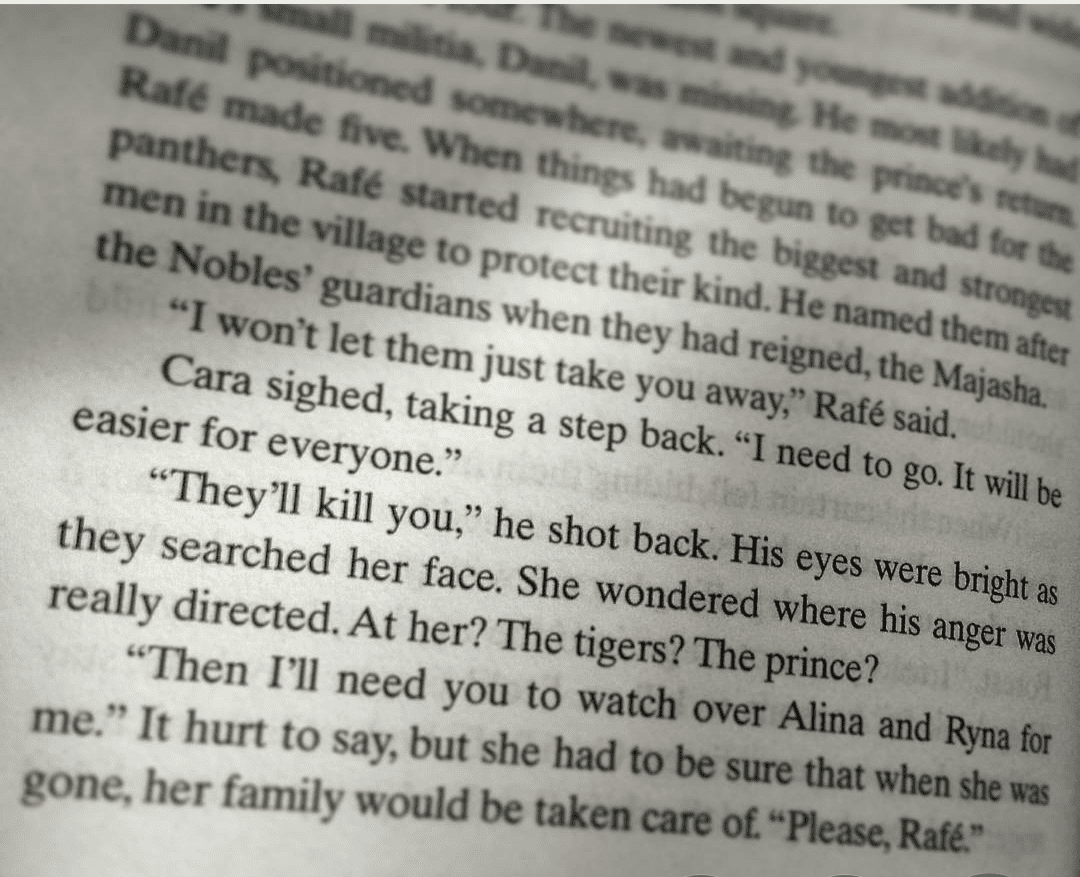 THE HUNT
Shifter Origins
by Harper A. Brooks
Cara will do anything to protect her family. Even allow the tiger prince to arrest her despite her innocence. 
Available in ebook & paperback 
---
H.A.B.'s Book of the Week
A great contemporary read!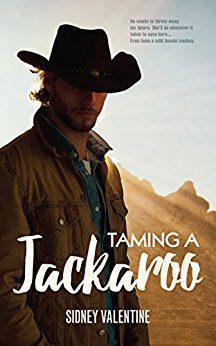 TAMING A JACKAROO
Sidney Valentine
He wants to throw away his future. She'll do whatever it takes to save hers… Even tame a wild Aussie cowboy.
City girl and serial non-dater, Affrica Clarke travels to Boulia, Australia, to investigate the environmental impacts of the local mining company. Unless she proves herself and wins that promotion, she'll lose so much more than a pay rise. Yet everything goes wrong the moment she lands in the outback. With no research equipment, only skimpy clothes packed by her best friend to help her score a date, and a tight deadline to submit her report, she's screwed. So when a sexy cowboy offers to play chauffeur, she's all over it. But she's there to shut down the mining activities, not fawn over the guy who's supporting them, no matter how sizzling the attraction between them.
Billionaire jackaroo, Sam Preston tempts fate as an adrenaline junkie, living each day as if it were his last. Angry and wounded, he's in town to sell his cattle ranch to the local mining company and be done with his past–until he meets hapless city-chick Affrica, who has no clue about surviving in the desert. Sam doesn't know how to stop being a daredevil even though Affrica reminds him of the happiness he once had.
Can Sam let go of the past before he loses the one person who's finally breathed new life into him, or is it not possible to truly tame a jackaroo?
Available June 10th
---
Extras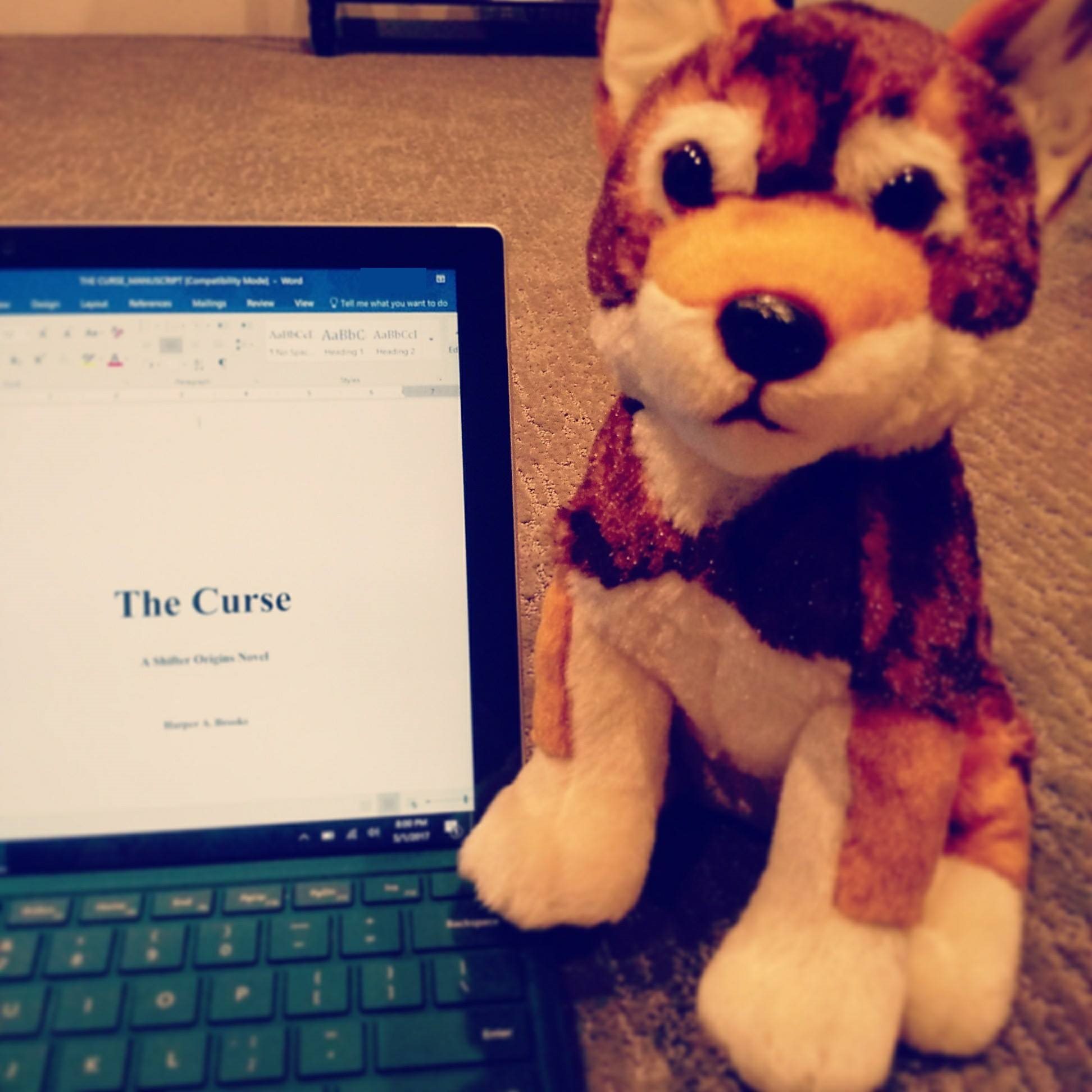 The moment I found this red wolf stuffed animal, I knew I had to have it! It looks just like the heroine in my next Shifter Origins book–THE CURSE.
So meet Astrid! She's a wolf-shifter from the west-side pack and daughter of the alpha. She's going to help me edit her story and get it ready for release!
As we all wait for THE CURSE to be released by Entangled Publishing this fall, Astrid is going to be a big part of my social media posts. We'll be playing games and hosting contests for all my followers. Since she loves to play hide-and-seek, we have already launched a game called #WhereIsAstrid. Like an I-Spy or Find and Seek game, readers have to find Astrid in her newest hiding place. You can win prizes! Who knows? Maybe you can even get an Astrid plush of your very own!
 Want to be part of the fun?
Or become a H.A.B. Original! Join my Street Team
~H.A.B.