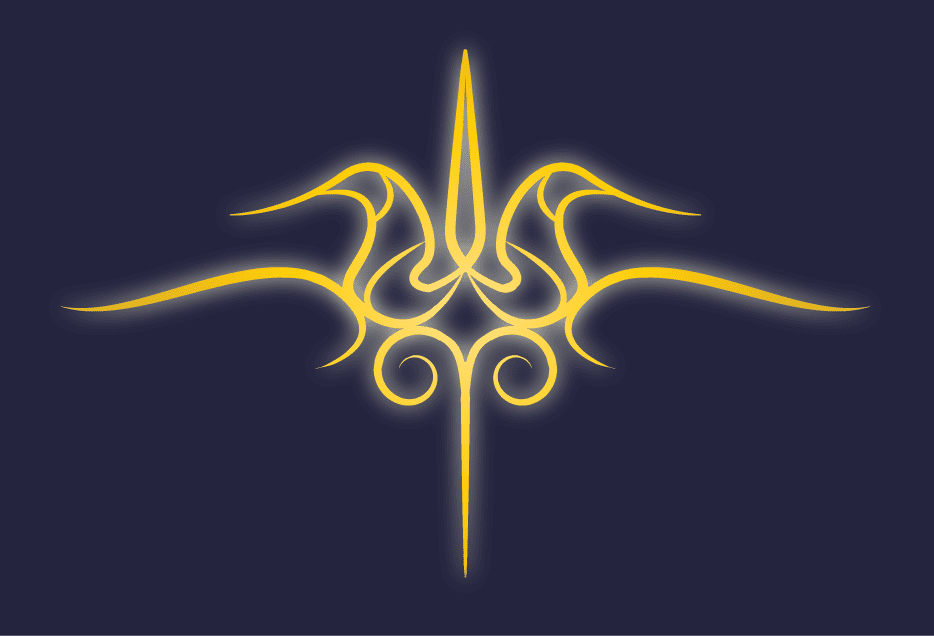 DEATH WISH (A Reaper Reborn Novel)
Death is only the beginning.
The veil between worlds is thinning. Demons are crossing over more and more and procreating with humans, but Jade Blackwell's job-detail is strict. She's a reaper, meant to help people cross over after death. Any communication with the living world is forbidden. But when Jade's friend, a medium, becomes one of the demon's victims, Jade must find a way to save her. Even work with Cole Masters, a half demon and notorious gun-for-hire. And to make things even worse, it seems someone wants Jade dead…again.
Cole Masters didn't choose the be a half demon. He was born this way, one of the few known surviving demon offspring. He'd rather not have the addictive, corrupting fire power that comes with it either. Being a supernatural bounty hunter allows him to use guns instead of flames, so he's been lucky to have most of his human side intact at the age of thirty. But after years of living with this demon on his back, he's finally found a whisper of a cure. And he'll do anything to get it.
Urban Fantasy
Six book series
Coming Soon