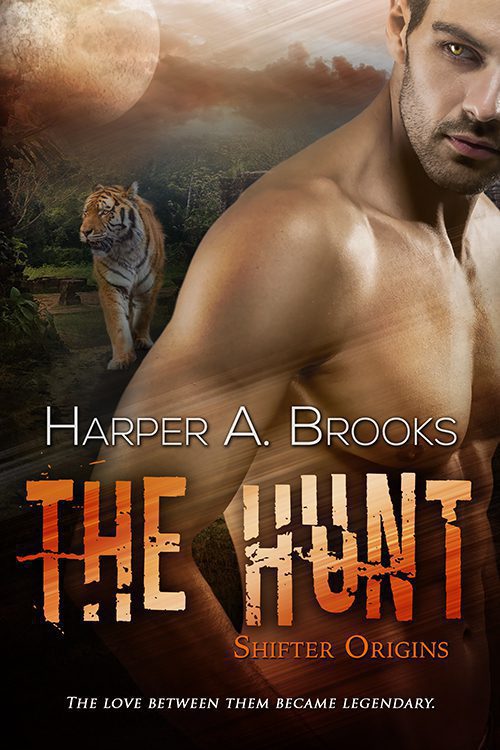 Author Interview
About the Book
Watch the Trailer
THE HUNT
(A Shifter Origins Novel)
The love between them became legendary.
Prince Kael has just lost his father to an assassin, and he's the next target. A murderer is on the loose, the kingdom is in disarray, and Kael is determined to make the person responsible for killing his father pay. But falling for the beautiful Cara, panther-shifter and main suspect in his father's murder, wasn't part of the plan. He's not at all sure she did it, and he finds himself going against everything he's ever known just to claim her.
The ceremonial Hunt is approaching, and mates must be chosen to run together. The hatred between the tiger and panther species is all they know. If Kael and Cara follow their hearts, it could mean treason and death.
by Entangled Amara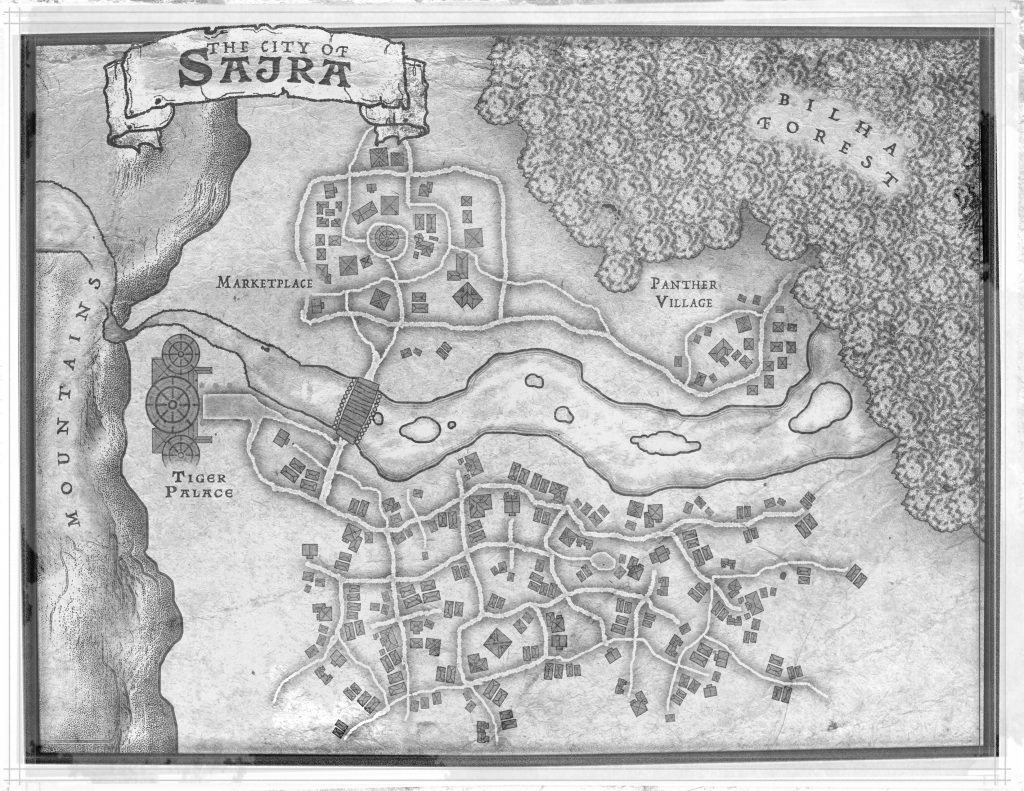 THE CURSE
(A Shifter Origins Novel)
They're marked for death…
For wolf-shifters like Astrid marked by the curse, time is running out. If she doesn't find her sou's mate before her twenty-fifth Blue Moon rises, she will die. And with only three weeks left, things aren't looking good for her. True love just doesn't fall out of the sky.
Lone wolf Erec is determined to stop a crazed killer from harming anyone else. Even if it means helping a rival pack. But he never expected to feel such a pull for the alpha's beautiful daughter, Astrid. He doesn't have time for distractions if he wants to find a killer before his final Blue Moon rises.
Danger looms, and the swirling patterns on their skin mark them for death, but Astrid and Erec are willing to do whatever it takes to save the pack, even if they die trying.