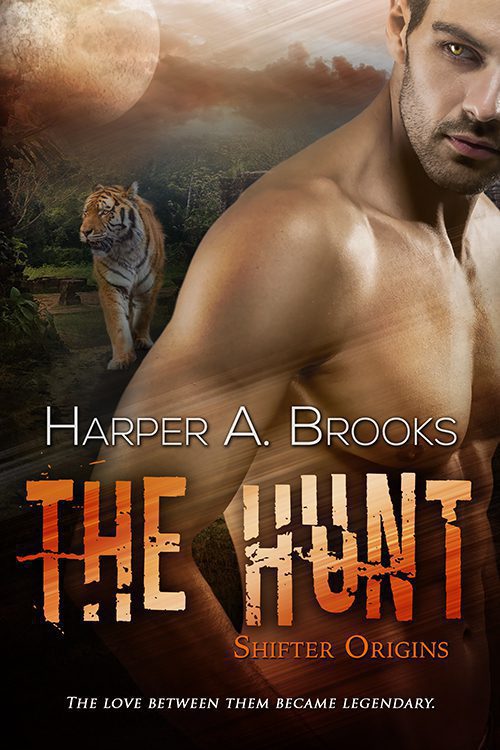 Author Interview
About the Book
Watch the Trailer
THE HUNT
(A Shifter Origins Novel)
The love between them became legendary.
Prince Kael has just lost his father to an assassin, and he's the next target. A murderer is on the loose, the kingdom is in disarray, and Kael is determined to make the person responsible for killing his father pay. But falling for the beautiful Cara, panther-shifter and main suspect in his father's murder, wasn't part of the plan. He's not at all sure she did it, and he finds himself going against everything he's ever known just to claim her.
The ceremonial Hunt is approaching, and mates must be chosen to run together. The hatred between the tiger and panther species is all they know. If Kael and Cara follow their hearts, it could mean treason and death.
by Entangled Amara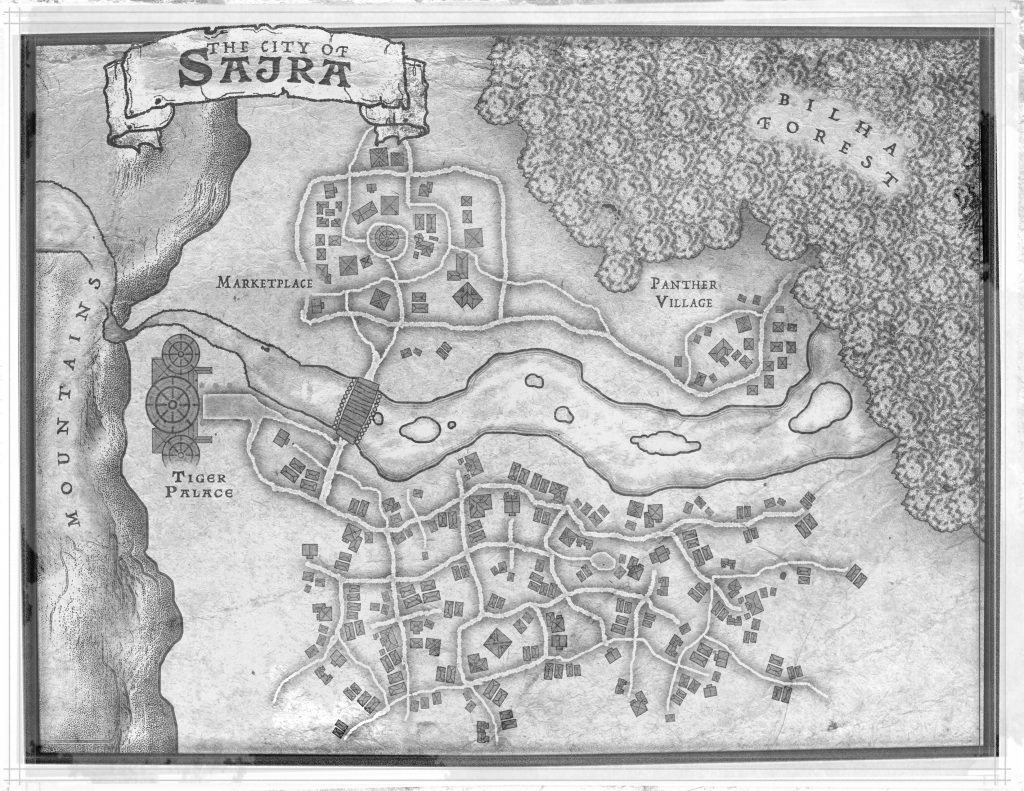 THE CURSE
(A Shifter Origins Novel)
A deadly curse to break. 
An invading pack. 
Will their love be strong enough to overcome it all?
As the closest one to reaching her final Blue Moon in her wolf pack, Astrid is tired of being treated like she's already dead. She longs for things to be as they used to be, when she was free to do whatever she wanted without restraint and simply live her life. But the moment she and her brother stumble across the remnants of a neighboring pack and a naked man buried underneath the snow, she quickly learns that even with only three weeks left before the curse claims her life, she hasn't really been living at all.
Erec's home is destroyed when a domineering wolf from the north ambushes his home during a snow storm. After he is rescued and welcomed into the west-side pack, his mind is set on stopping Jerrick's territory from expanding any further. He'll do anything to protect his new family from the encroaching threat of another attack and make Astrid, the alpha's daughter, his mate before they die from their last Blue Moon.
With eminent dangers looming and the swirling patterns on their skin marking them for death, will Astrid and Erec be able to join together and save the ones they love before their last Blue Moon rises in the sky?