Thank You!
I just wanted to say a quick thank you to everyone who took the time to go over to InD'Tale's website and vote for The Hunt. It means a lot to me. I'm not sure when the results will be out, but if The Hunt makes the final round, you better believe I'm going to be announcing it and celebrating. ALL THE ICED COFFEE!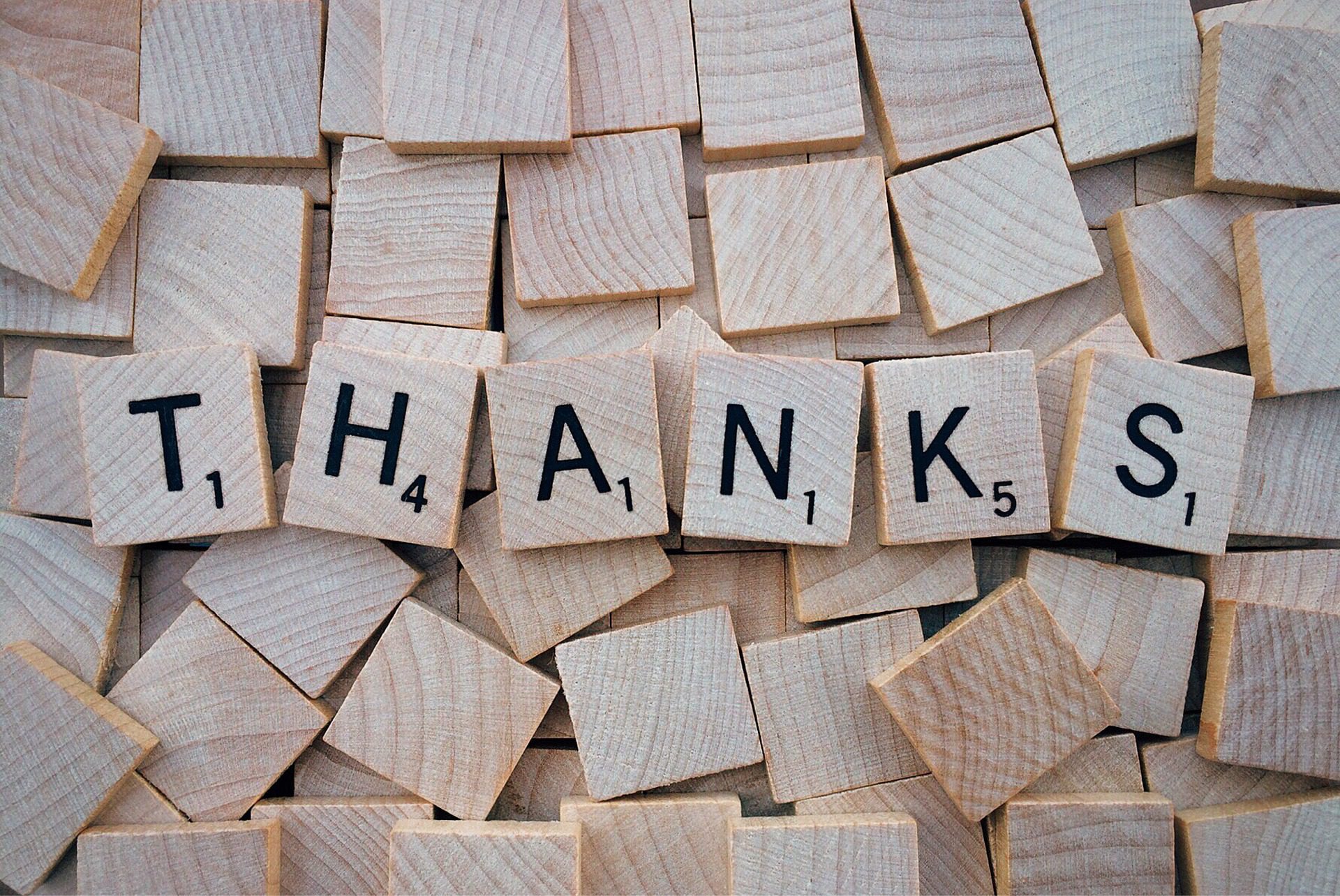 ---
Preview of His Haven
I have set up an exclusive promo for my readers! If you haven't signed up for my mailing list yet, now is the time. Join the newsletter and get a free preview of His Haven! The entire first chapter will be completely free for you to read.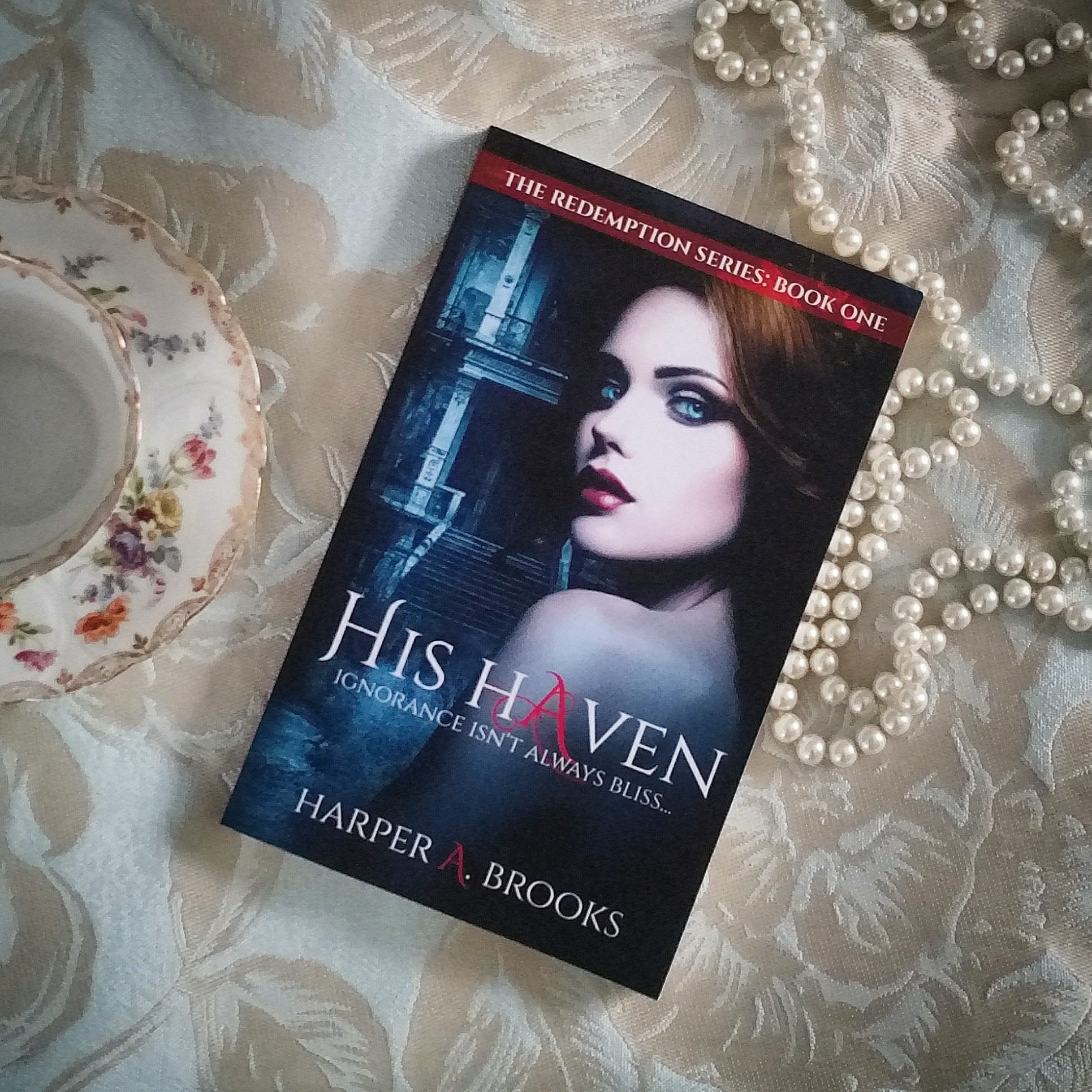 and get your free preview of
His Haven!
---
H.A.B.'s Book of the Week
Rogue magic, curses, New Orleans witches, and ancient vampires all wrapped into a fast-paced YA novel.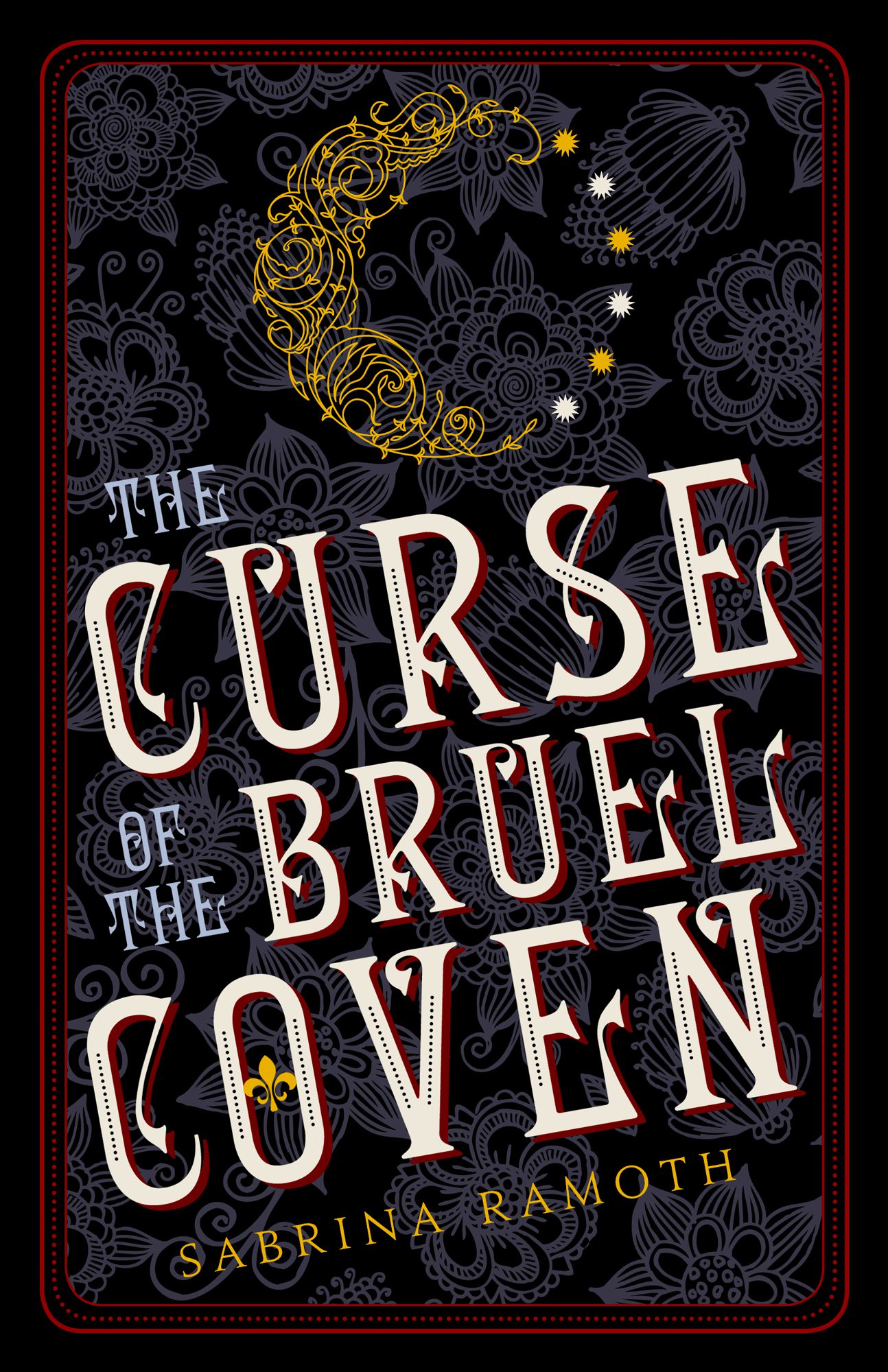 THE CURSE OF THE BRUEL COVEN
Sabrina Ramoath
When secrets from the past collide with the present, the consequences may be deadly.
Growing up in a small town in Louisiana, seventeen-year-old Vivienne Davenport's life is that of an ordinary teenager. At least, until the untimely death of her mother reveals a family secret. She's adopted . . . and her real mom is a witch.
The truth of her lineage only complicates Vivienne's life further. Buried deep within her family's history of magic is a deadly curse that has plagued her family for generations.
When her birth mom disappears, Vivienne must tap into her suppressed powers in order to save her long lost mother. And herself.
Can Vivienne become the witch she needs to be? Or will her newfound powers prove too much for her to handle? Only one thing is certain, Vivienne will soon learn that all magic has a price.
The Curse of the Bruel Coven, the first book in a new and exciting young adult fantasy series is sure to cast a spell on you.
~H.A.B.