Want to know more about the setting of THE HUNT? The ancient city of Sajra is located in a mountain valley, along a winding river. The city is inhabited by big-cat shifters of all kinds (tigers, cheetahs, panthers, leopards, etc.) and was named after the "mother" of their kind, Sajra.
The main points of the city include the Marketplace, Bilha Forest, Panther Village, and Tiger Palace, all of which can be found on the map above.
Sign up for my newsletter and get the Shifter Origins World Guide as my free gift to you and learn more about these city points!
---
Memorial Day Weekend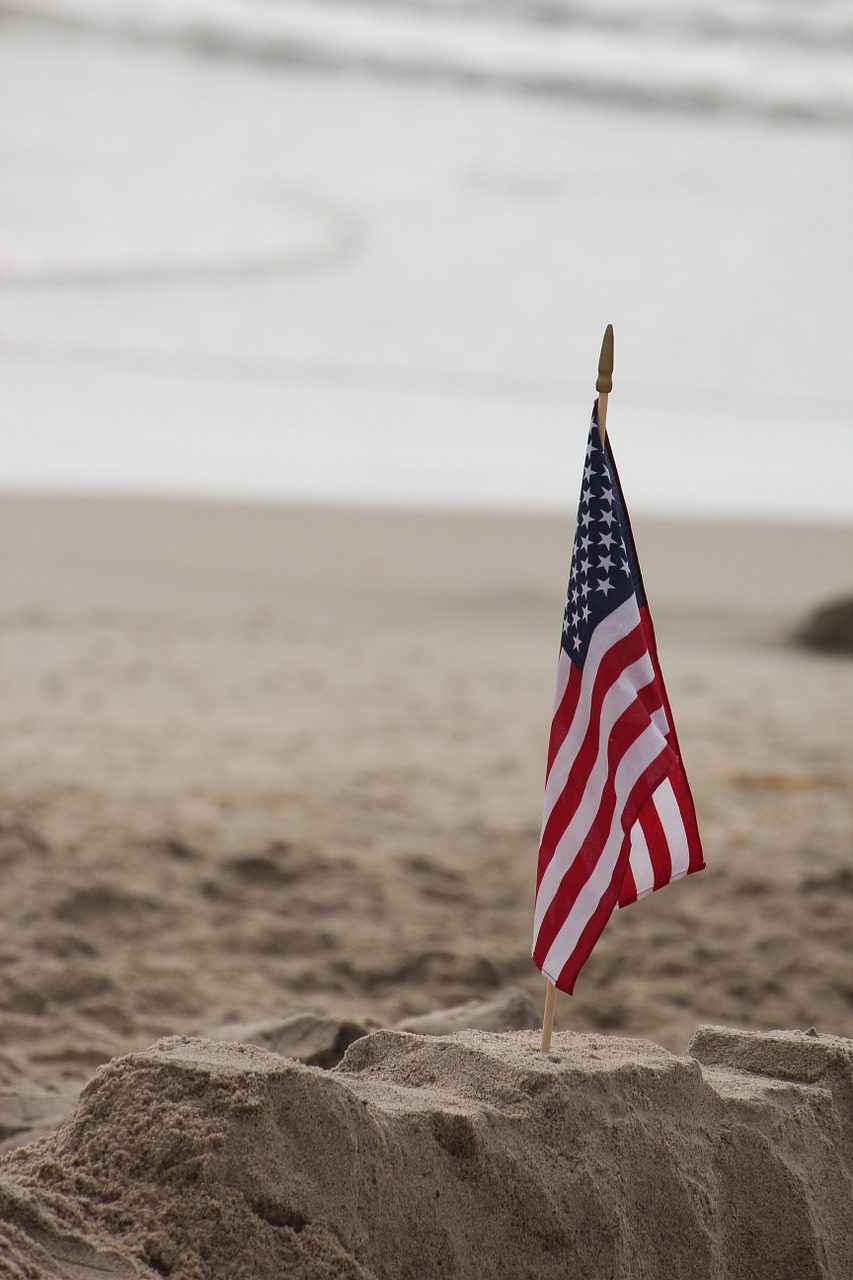 I hope you all enjoyed your Memorial Day weekend! It's a big holiday over here where I live on the Jersey Shore. Not only do we honor those who have fought and died for our freedoms, but it's also the unofficial kickoff to summer. People attend parades and have cookouts and go to the beach. It's an entire weekend affair!
If you follow me on my Instagram or Facebook, you'll know that I spent the last few days in Alabama for a funeral, so it was a long, somber weekend for me. I was happy to see my best friend and godchildren though. It made the sixteen hour drive worth it.
Comment below and tell me what you did for Memorial weekend. How did you celebrate?
---
H.A.B.'s Book of the Week
What I'm reading now.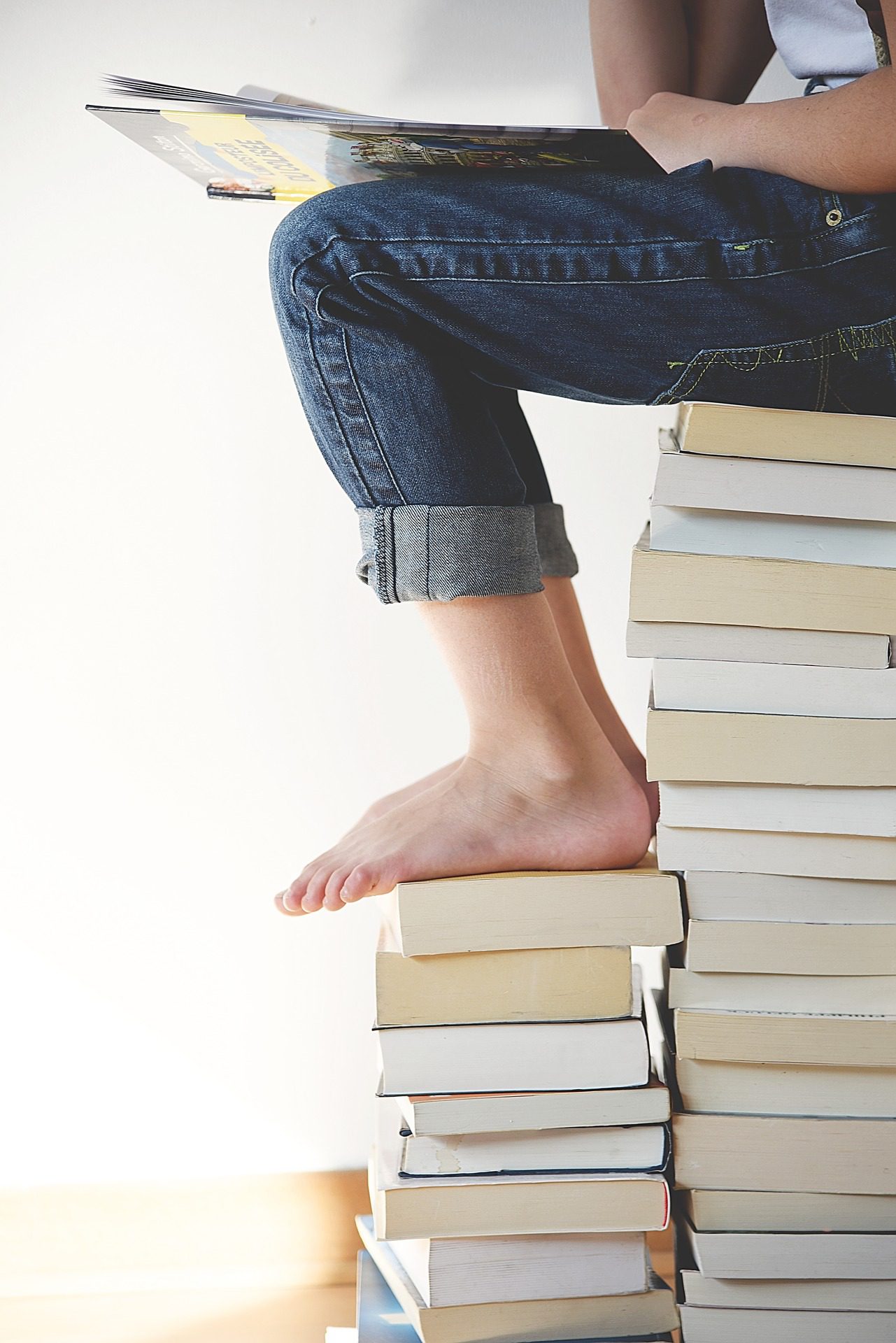 Haunted
by Kelley Armstrong
Over the past couple of days, I've blown through four of Armstrong's Women of the Otherworld books. It took me some time to get through Bitten (Book 1) because I wasn't a fan of the unusual second-person jumps in the writing. But after I got used to it, I sailed through the next few books, really enjoying the story and characters. I'm up to Haunted (Book 5) and am enjoying the unique take on ghosts and the spirit realms. I would definitely recommend this series, especially if you enjoy stories with paranormal creatures and magic.
Blurb:
Eve Levine — half-demon, black witch and devoted mother — has been dead for three years. She has a great house, an interesting love life and can't be killed again — which comes in handy when you've made as many enemies as Eve. Yes, the afterlife isn't too bad — all she needs to do is find a way to communicate with her daughter, Savannah, and she'll be happy.
But fate — or more exactly, the Fates — have other plans. Eve owes them a favor, and they've just called it in. An evil spirit called the Nix has escaped from hell. She feeds on chaos and death, and is very good at persuading people to kill for her. The Fates want Eve to hunt her down before she does any more damage, but the Nix is a dangerous enemy — previous hunters have been driven insane in the process. As if that's not problem enough, the only way to stop her is with an angel's sword. And Eve is no angel. . . .
Buy it
Women of the Otherworld Series
Have you read any of Kelley Armstrong's books? I love book talk and want to hear your thoughts!
---
Want to be an Original?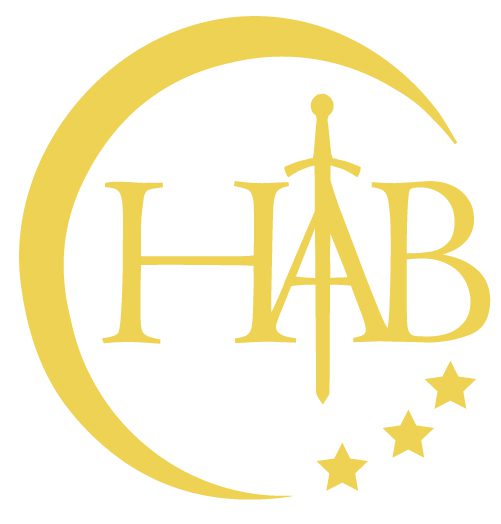 What does it mean to become an Original? It means you are a part of my personal team! Help me promote my books, giveaways, and events, all while joining in on the daily fun. My Originals get access to exclusive contests and information. Work directly with me! If you have social media, it's simple. Share posts and help me spread the word.
~H.A.B.